Toadily Baked Desserts
Licensed CFO Home Bakery
Specializing in custom decorated sugar cookies.
Follow us on Facebook and Instagram!

Two weeks advance notice is required.
Free delivery with your bounce house order! Click here to see available sets or call/email us to plan your order!




You can choose to pick up the cookies or we can deliver with your bounce house order!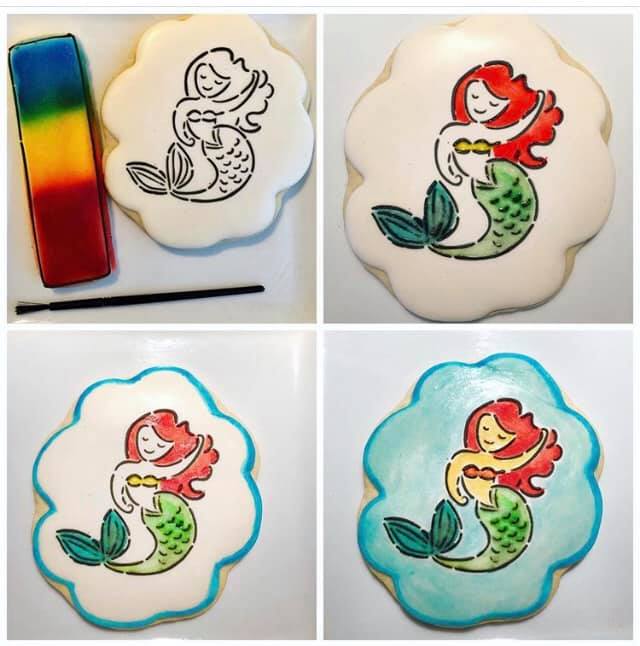 Host a paint your own cookie party! It's a great activity for the party and it doubles as a party favor!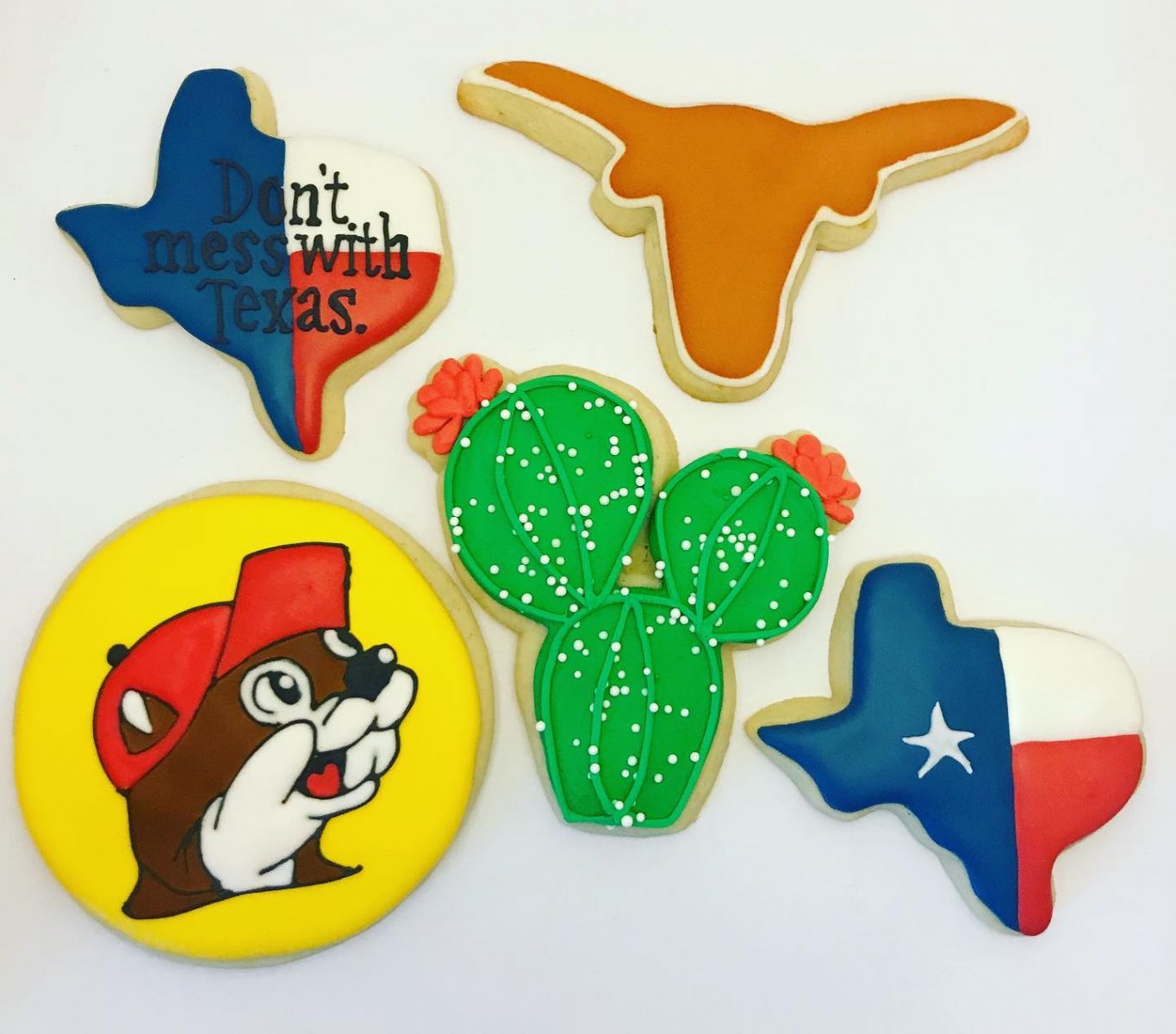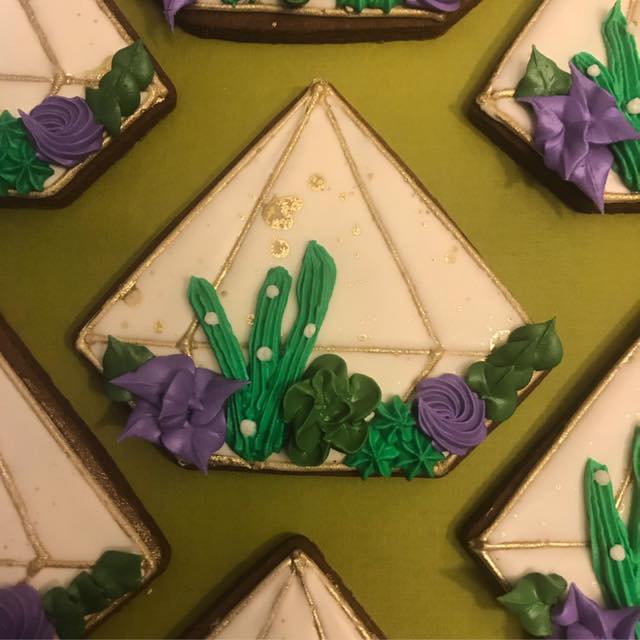 We can create special cookies for any occasion! E-mail us at ToadilyBaked@yahoo.com